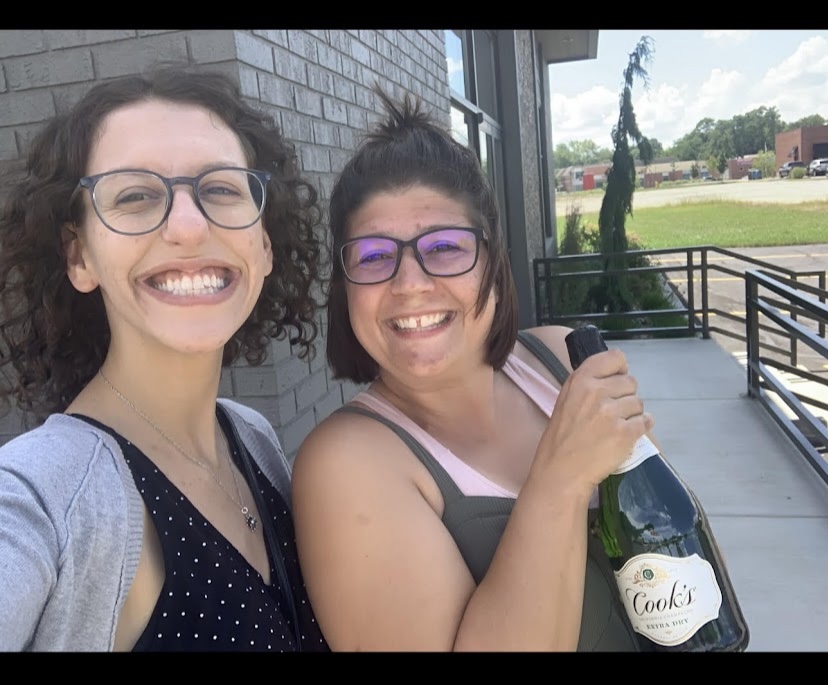 Beth Oppman
Steph Polka recently assisted in selling our LaPorte, IN home and did a fantastic job to say the least! I felt we connected so well - I loved her personality (so much, that we still text to keep in touch), her and her husband's willingness to provide helpful resources, and in the end - we got an amazing offer! I would definitely recommend Steph Polka with Pick Polka - Coldwell Banker Realty!
Marlene D.
Steph helped me with the sale of my Valpo condo so I could move closer to my family in Chesterton. She helped me pack up, make a few updates and get the house listed. We were only listed for 1 day before we got an above asking offer. She was phenomenal to work with!
George Cern
Stephanie Polka made my first-time own buying process easy and smooth. I was nervous purchasing my first home, but Stephanie's knowledge and guidance made the process easy and fun! She went above and beyond navigating the crazy 2021 housing market to find my perfect home. Stephanie walked me through the process step-by-step and offered professional advice that helped me through visitations, inspections, and negotiations. Stephanie was quick to respond, always happy to help, and very supportive. Steph P buys for me!
Michael Halsey
Stephanie was fantastic to work with in selling our condo! She went above and beyond each step of the way, from helping set up great listing pictures, to keeping us informed after an offer was made. She also did a good job communicating with us and all parties throughout the whole process. I would highly recommend Stephanie!
Max stars!
James L
Steph was incredibly helpful throughout the buying process. She listened to our preferences and found properties that were right up our alley. Her responsiveness and professionalism far ownshown any realtors have worked with in the past. We are so happy we worked with Steph and would suggest her to anyone.